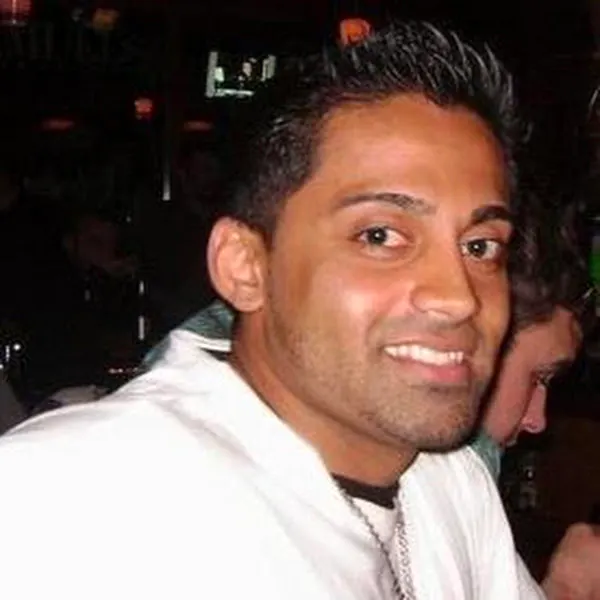 Malar Patel
Talent Acquisition Manager at Google
Boston, United States
Malar is a Talent Acquisition Manager at Google and a tireless champion of Diversity, Equity, and Inclusion. In his time at Google, he founded and/or leads numerous DE&I initiatives globally, including community outreach, talent development, and Employee Resource Group mentorship programs. His greatest success to date is co-founding Project Pathfinder, which builds outreach programs with underrepresented groups. So far, the program has resulted in 700 hires across the organization. He passionately advocates for DE&I as a business imperative and encourages companies to think of DE&I holistically from attraction to progression and development.
What people say about Malar: "I've only known Malar for 6 short months as I'm new to Google, but he's extremely well-regarded for his work in driving DE&I at Google. He's impressed me so much in my short time, with his relentless drive and passion to make a difference with his program Project Pathfinder, work that goes above and beyond his day job. The work he does for Manara in particular is to be applauded, ensuring it's front of mind across key stakeholders and supporting the talent pipeline. Well done, Malar!"
Tolu Oke
Global DE&I Customer Engagement Leader at AWS
London, UK
Aside from her day to day work helping AWS customers reach their DE&I aspirations, Tolu Oke has launched or supports a huge variety of impact initiatives. She launched the very first Autism at Work program in Amazon history, a tech skills summer camp in Ghana for 100+ youths, she is supporting the scaling of a language translation app for refugees and displaced people, and works with disability and Black mental health charities across the UK, among many other things. A true enabler of change!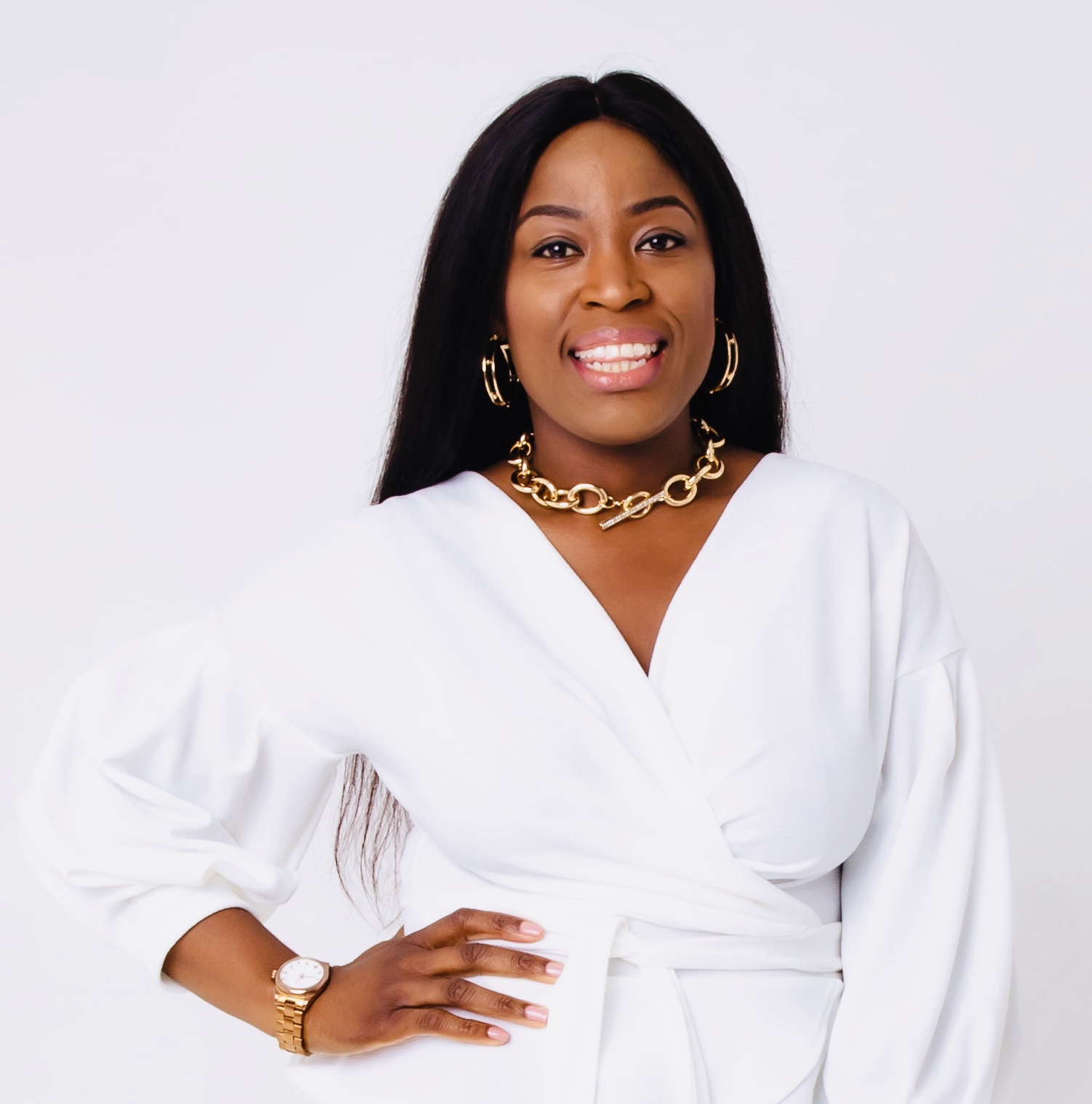 Virginia Tirado
Director Talent Acquisition at Zalando
Ascot, UK
Virginia Tirado leads a team of 150 talent specialists at Zalando and is responsible for delivering over 3500 hires a year. Throughout her work, she focuses on initiatives that drive Diversity, Equity and Inclusion, including building alternative talent pools to offering internal talent re-skilling and up-skilling opportunities to pursue a career in tech.
Azadeh Khojandi
Engineering Manager at the TradeDesk
Sydney, Australia
Azadeh Khojandi is a software engineer in Syndney. Along with Katrin Schmidt, she founded GEEQ, a charitable not-for-profit with the goal to get GEEQs (that's geeks with EQ) into IT and to keep them there! Today the community has nearly 5,000 members and focuses on empowering women who wish to commence or further their careers in IT. GEEQ organises a range of virtual and in-person networking events including Speed Hiring, Fireside Chats, Book Clubs as well as special events like the annual all-women hackathon and Hybrid workshops.
Theo Smith
Co-Founder - Evangelist and Speaker, Neurodiversity World
Manchester, UK
Theo Smith is a leading neurodiversity advocate. Smith promotes 'Neurodiversity by Design' rather than neurodiversity by accident and points to companies from IBM to EY to Microsoft who now see neurodivergent talent as a key element to their success. Theo is a passionate speaker, author, and podcaster, bringing a unique voice to an emerging area of DEI strategy.
Annahita Esmailzadeh
Head of Customer Success Account Management at Microsoft
Munich, Germany
Annahita Esmailzadeh is one of the most important and widest-reaching business influencers in the German-speaking region. She uses her voice on social networks and in the media for more diversity in business as well as modern cultural and leadership approaches in the working world.
Oana Iordachescu
Associate Director - Talent Acquisition at Wayfair, Podcast Creator
Berlin, Germany
Oana Iordachescu is a Senior Talent Acquisition Leader with over 10 years of experience in Talent Acquisition, Diversity & Inclusion and Talent Management. She has worked with global teams at Booking.com (Amsterdam), Criteo (Paris) and now at Wayfair. Her work around diversity and inclusion initiatives is focused on understanding the gender gap through data, building an inclusive recruitment strategy and connecting people who deeply care about building an industry where all people can thrive and feel supported. Her podcast "We Include" shares stories from people working to infuse equity in all workplaces and communities around them.
Gaurav Singh
Technical Marketing @ Untether AI
Toronto, Canada
JWhat people say about Gaurav: "Gaurav always empathized with what it feels like being a sole woman engineer in a large technical team. He always asked for comments from the minority groups, encouraged active participation, mentored middle school girls to develop apps for social good, gave guest lectures on machine learning at local schools and universities. He was part of the culture change initiatives at Ford, and now he is doing the same at his new workplace. His MBA classmates always considered him an ally for racial and gender equality."
Gaurav Singh is the Director of Technical Marketing at Untether AI, a series B startup building AI accelerator hardware. He is a recent graduate of Harvard Business School (MBA, class of 2022). Prior to his MBA, Gaurav spent ~5 years in the Autonomous Vehicles Industry, first as a Machine Learning Researcher, and then later in the Business Strategy group—all at Ford. He has been an invited speaker at international AI and AV summits. He was named the "Rising Star - Under 30" at the TU Automotive Awards 2020.
Lucy Milenkovic
Talent Acquisition Lead at HelloFresh ANZ
Sydney, Australia
What people say about Lucy: "Lucy goes above and beyond to champion our DEI initiatives and is spearheading a global OKR DEI group. Here at HelloFresh, Lucy, our Talent Acquisition manager, has created a safe space where we can all collaborate globally. A space dedicated to creating an inclusive experience for all candidates."
Ali Mahlodji
CEO and Founder: FutureOne & whatchado.com
Vienna, Austria
Born in Iran and growing up in a refugee camp outside Vienna, Ali Mahlodji struggled to figure out what he wanted to do when he grew up. He moved from being a software developer to being a teacher and finally a founder. He is CEO of whatchado.com, a career platform which gives young people access to different career professionals. His focus is empowering people of all backgrounds to pursue their dreams.