Dream bigger.
Manara is the community of top computer scientists in the Middle East & North Africa. We build your skills and connect you to world-class jobs, remotely or relocating.
Hear From Our Alumni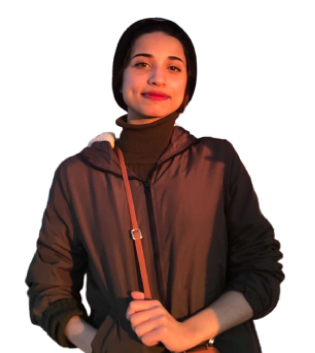 Manara students are brilliant. I'm still friends with everyone and want to be part of the community forever.
Rula from Gaza, is working remotely as Software Intern at Multiverse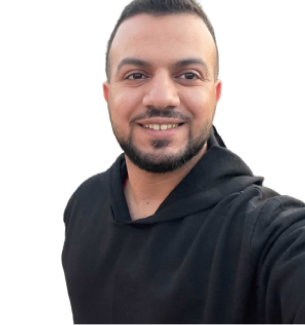 Now I realize how much we need to learn to become excellent engineers.
Mohammad from Ramallah, is a Software Developer at Noon in Dubai